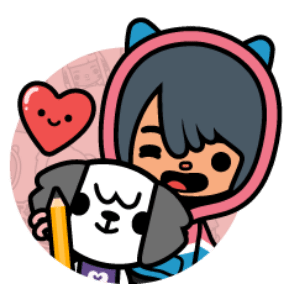 That's a wrap on our giveaway! We'll be selecting a winner on February 25th, but don't forget…there's always a party going on here at tocalifebox.com. Explore our website to learn more, and bring the fun to your mailbox every month!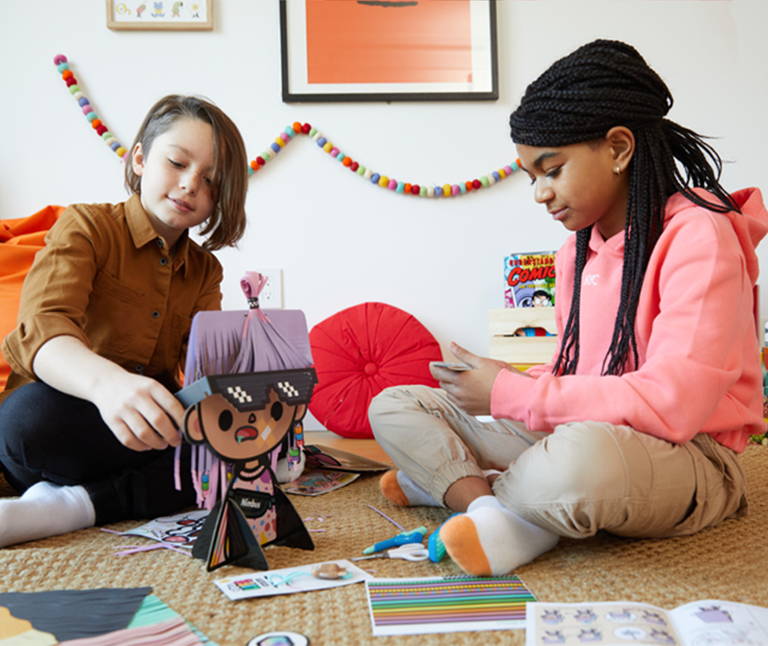 Get Toca Life World IRL!
Awesome Toca Life DIYs and collectibles
Hours of skill-boosting hands-on play
A buttload of creativity in every box!