How does it work?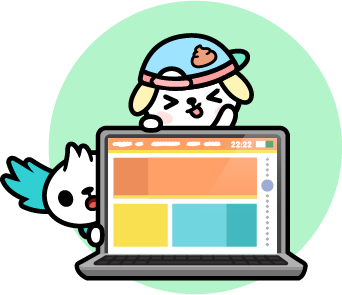 Choose your plan

Subscribe monthly, or save 20% with an annual plan. We'll take it from here...we've got playtime covered every month.

Keep an eye on your mailbox

A new box is shipped to you at the beggining of each month, so there's always something to look forward to.

Unbox, build, and share!

In every box get a new DIY activity, exclusive Toca Life collectible, plus lots of fun and surprises. Who needs boring one-and-done toys when you've got the coolest subscription box delivered right to your door?
Creative play starts with Toca Life Box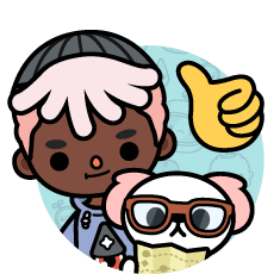 Unlimited ways to play
Customizable activities let your kiddo take the lead, building self-expression, creative thinking, and confidence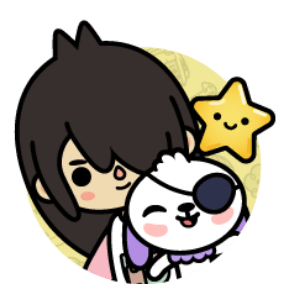 STEAM-powered DIYs
Spark interests and discover hidden talents with ridiculously fun activities they'll actually want to do.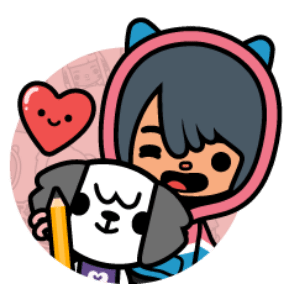 Fun and surprises inside
Get exclusive collectibles, hilarious surprises, and hours of repeat play in every box. Fart jokes included!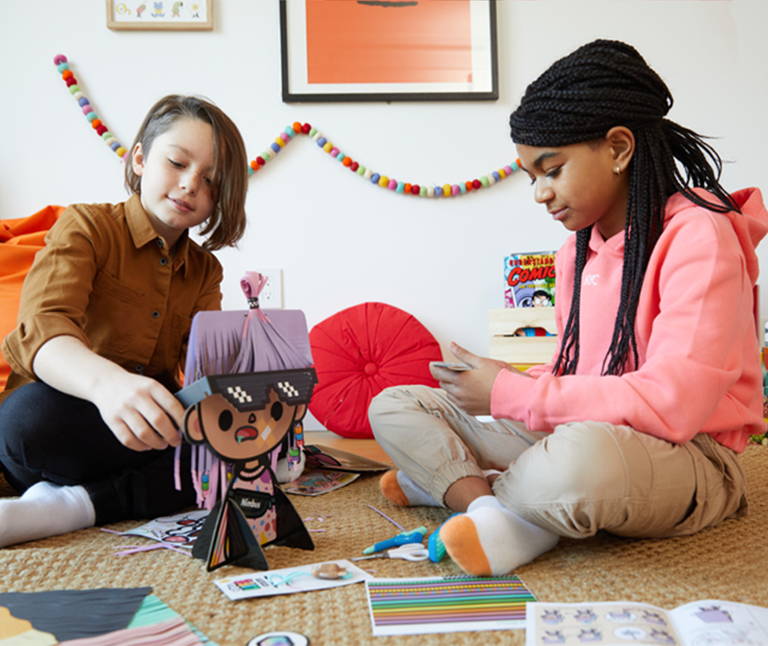 Here's what some familiar faces think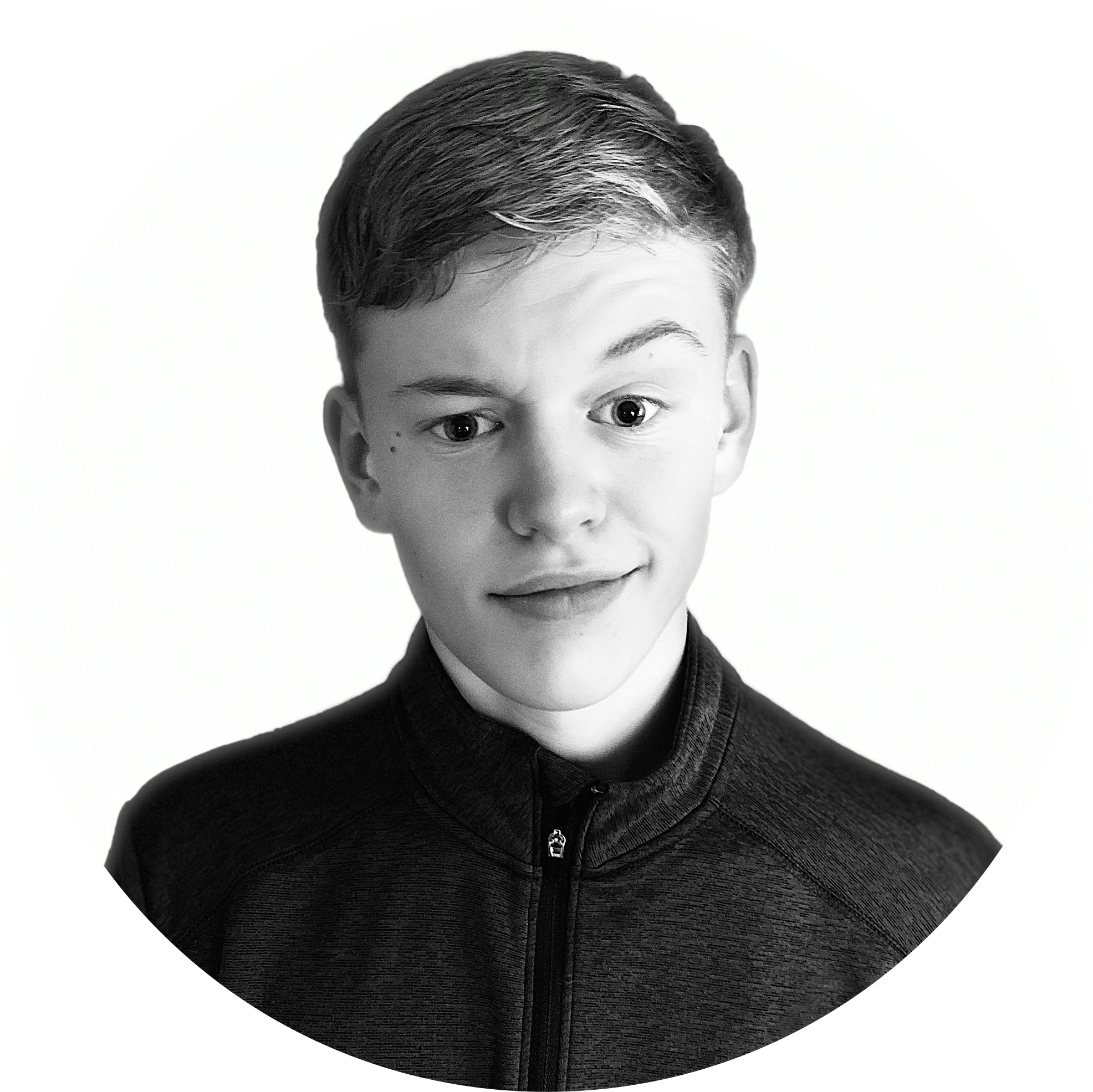 "Toca Life Box is AWESOME! It brings the creativity of Toca Life World into the REAL world with lots of fun things to do. Each box is a fun mystery to unpack and discover the surprises inside."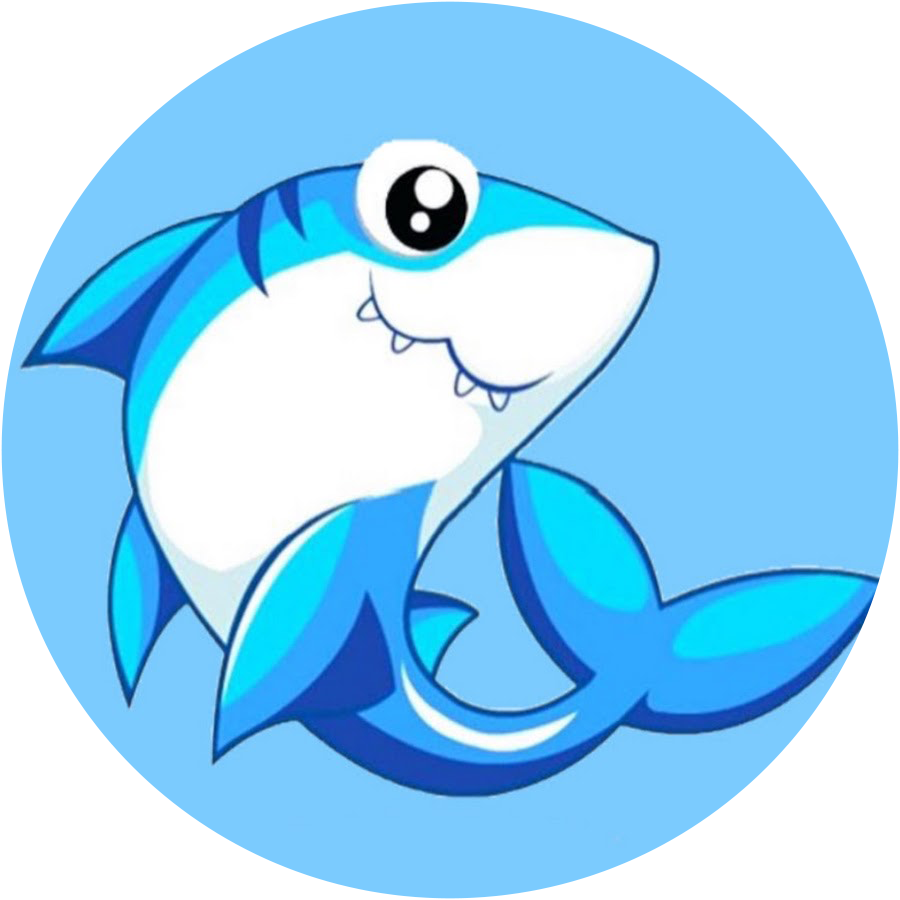 "The overall quality of these boxes is amazing! But that's not the best part, the boxes are packed with so many creative and amazing activities and each one is unique in their own way!"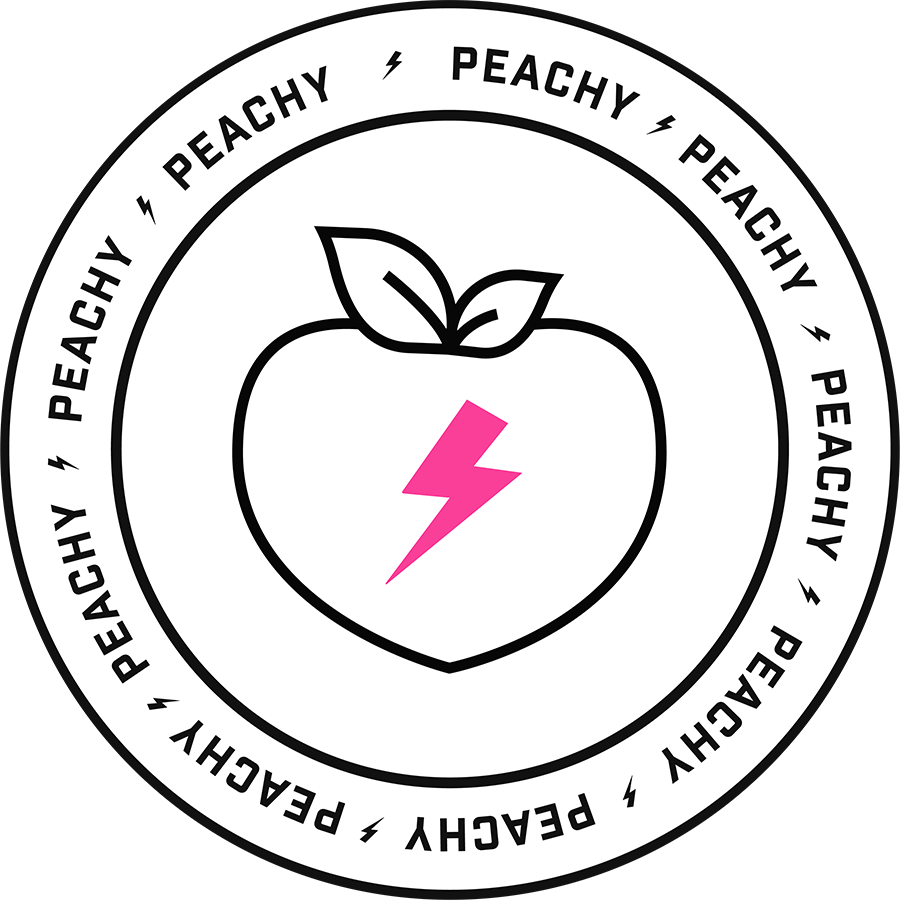 "The boxes were really creative, full of fun activities and a lot of surprises. I really enjoyed them and I'm sure lots of other people will too!"
Take a look inside...
What's in the box?
Become an Engineer with Toy Dispenser
Learn mechanics & cause and effect with elastic mechanics and plastic screws when building your own Toy Dispenser!
Explore Science with Fortune Teller
Experiment with optical illusions, lights and colours, while getting your fortunes read.
Show Off Your Arts & Crafts Skills with Hair Salon
Experiment with self-expression, creativity and design with hands-on hair styling fun!
Learn Physics with Mini Putt
Play and create your own mini golf course that introduces physics, geometry, and engineering.