Create your gift
Send a monthly delivery to your favorite kid with Toca Life Box. Whether you're near or far, this gift is guaranteed to net you #1 Aunt, Grandpa or BFF!
3 Months
$68
Includes shipping
6 Months
$138 $121
Includes shipping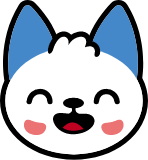 Save $12
12 Months
$276 $228
Includes shipping
Save $48
Checkout
Gifts can be delivered to residents
of the continental US only
How do I give a gift?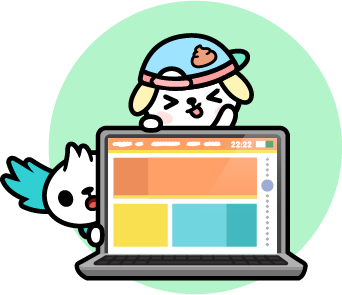 Pick a plan

Decide if you'd like them to have boxes for a few months, or the whole year.

Give

Either print, or email the gift code to the kid in question

Have fun!

They've got activities to keep them busy for months, and you're now their favourite person – everyone wins!
Here's what some familiar faces think…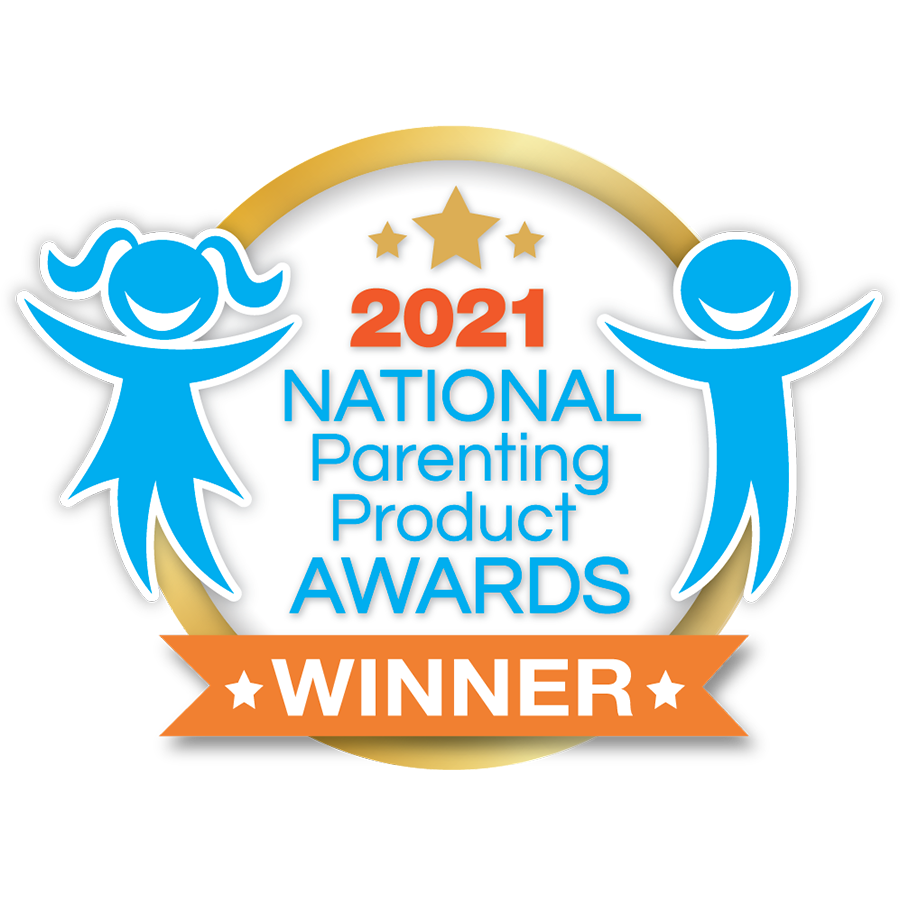 "The Toca Life Subscription Box combines the fun of unboxing with crafts, games and DIY projects. These boxes provide a great way for kids to tap into their imagination."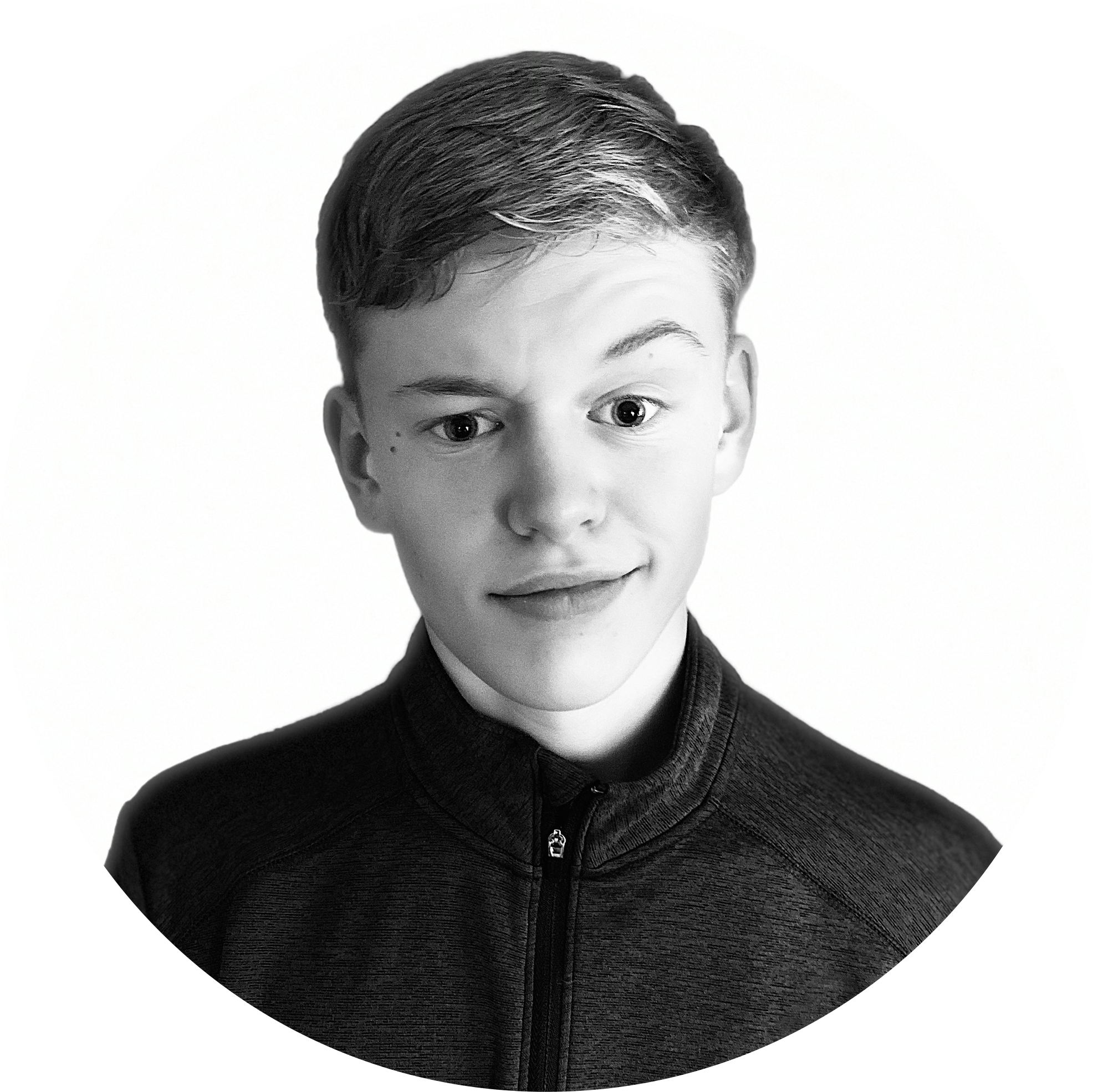 "Toca Life Box is AWESOME! It brings the creativity of Toca Life World into the REAL world with lots of fun things to do. Each box is a fun mystery to unpack and discover the surprises inside."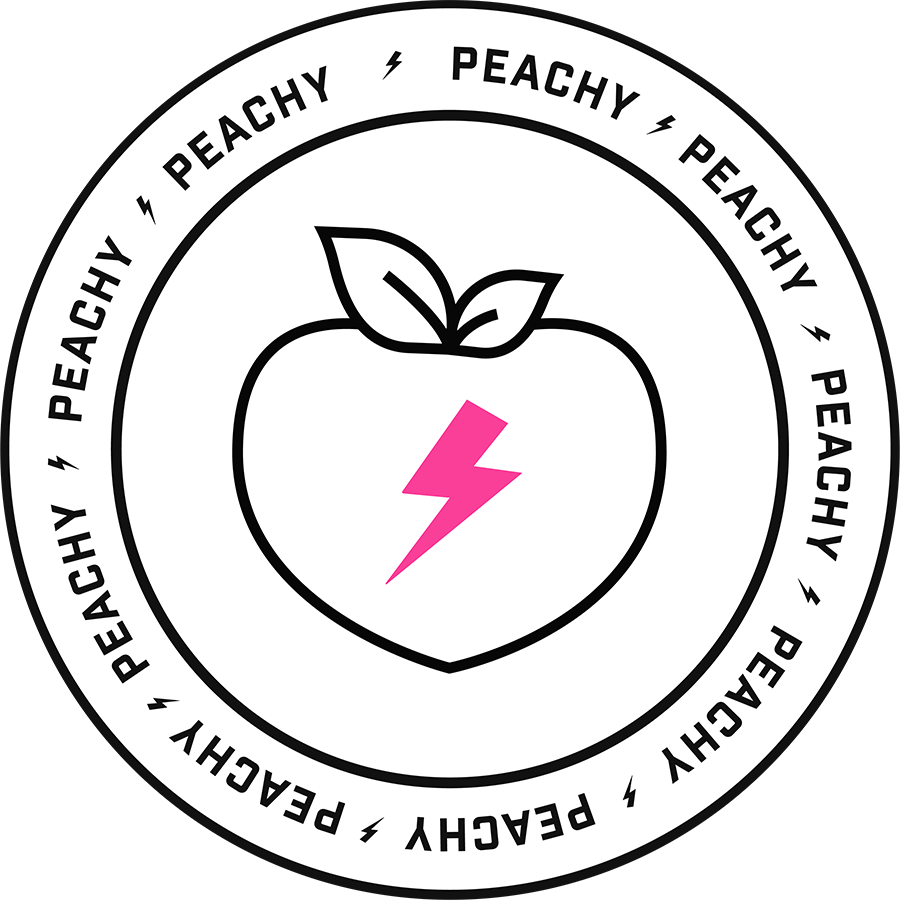 "The boxes were really creative, full of fun activities and a lot of surprises. I really enjoyed them and I'm sure lots of other people will too!"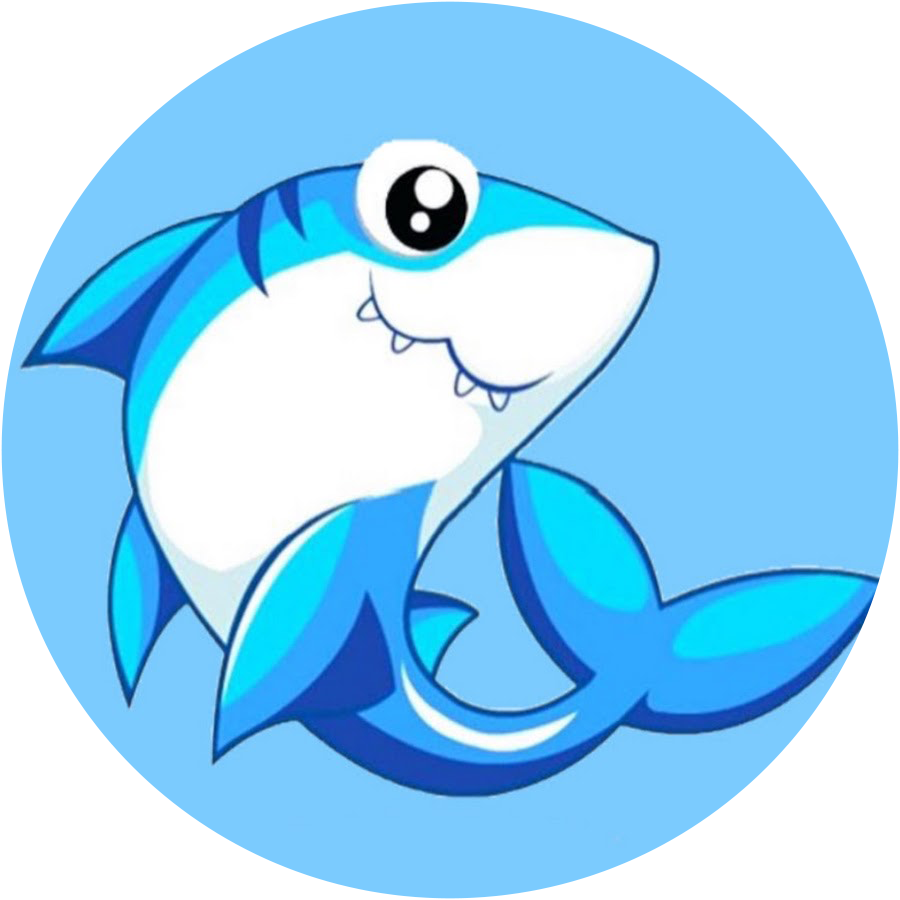 "The overall quality of these boxes is amazing! But that's not the best part, the boxes are packed with so many creative and amazing activities and each one is unique in their own way!"
Come peek inside...
Crumpet Restaurant box!
1
Don't judge a Toca Life Box by its cover!
The box might look cheesy, but it's filled with everything you need for your restaurant!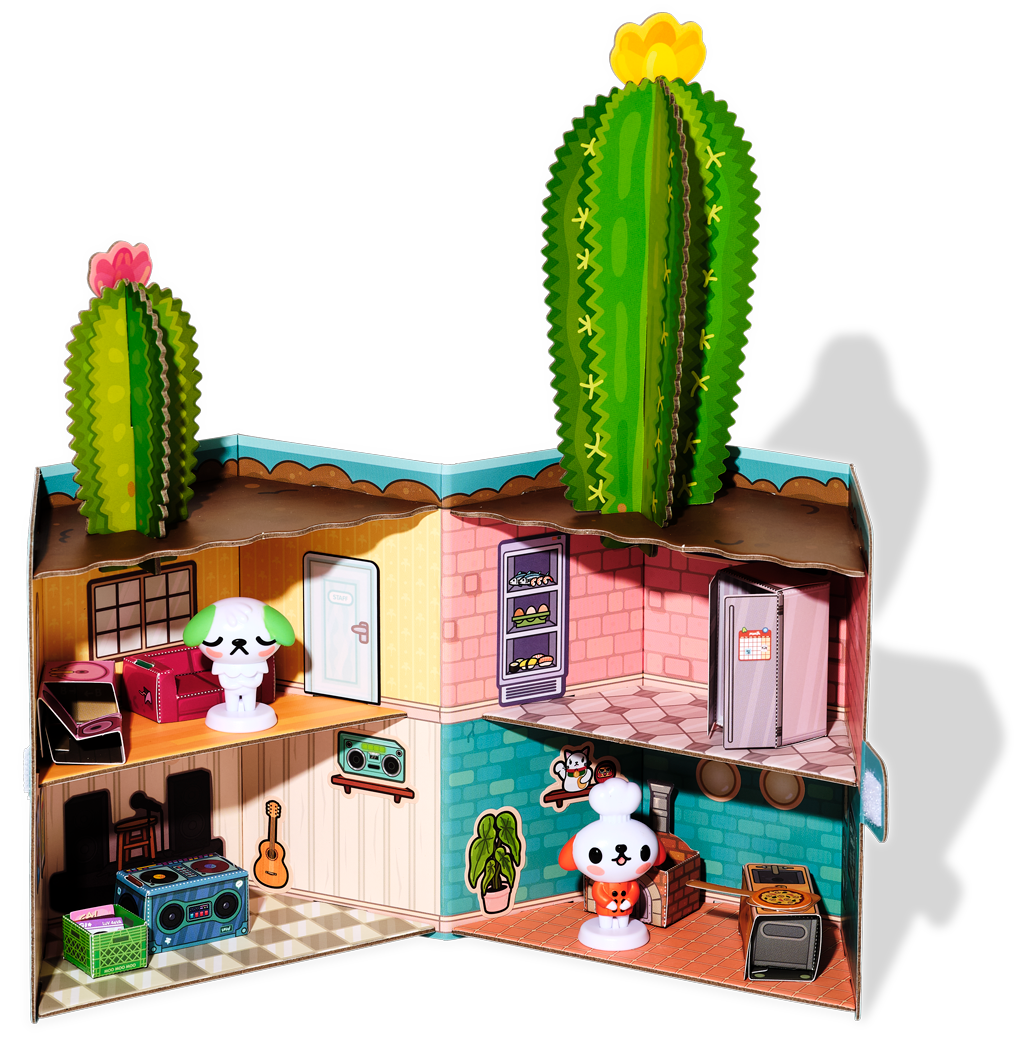 Set up your restaurant complete with a pizza oven and a dance floor!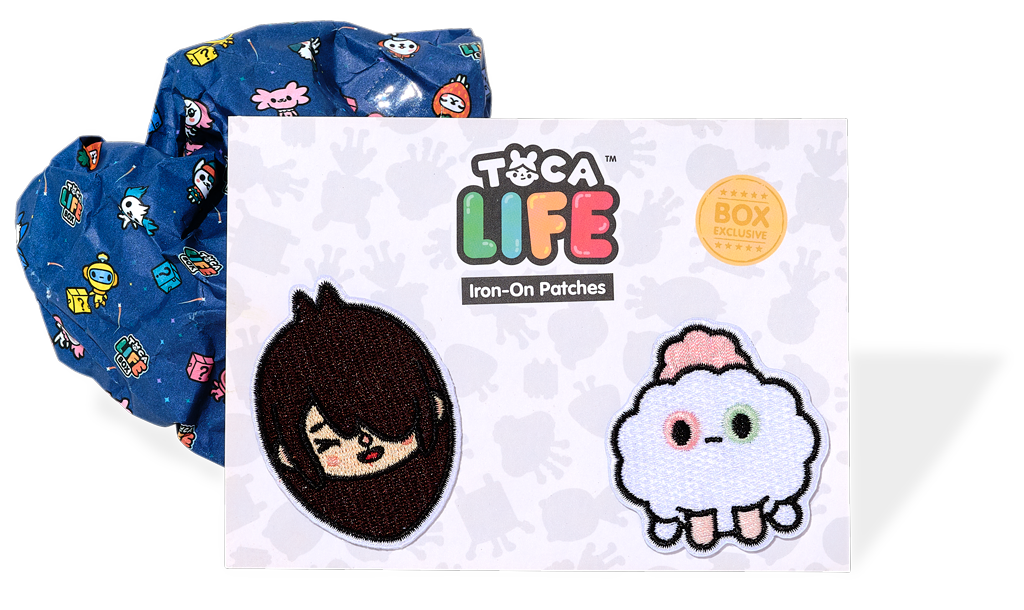 3
Fun surprises are included!
Of course the crumpets hid some extra gifts!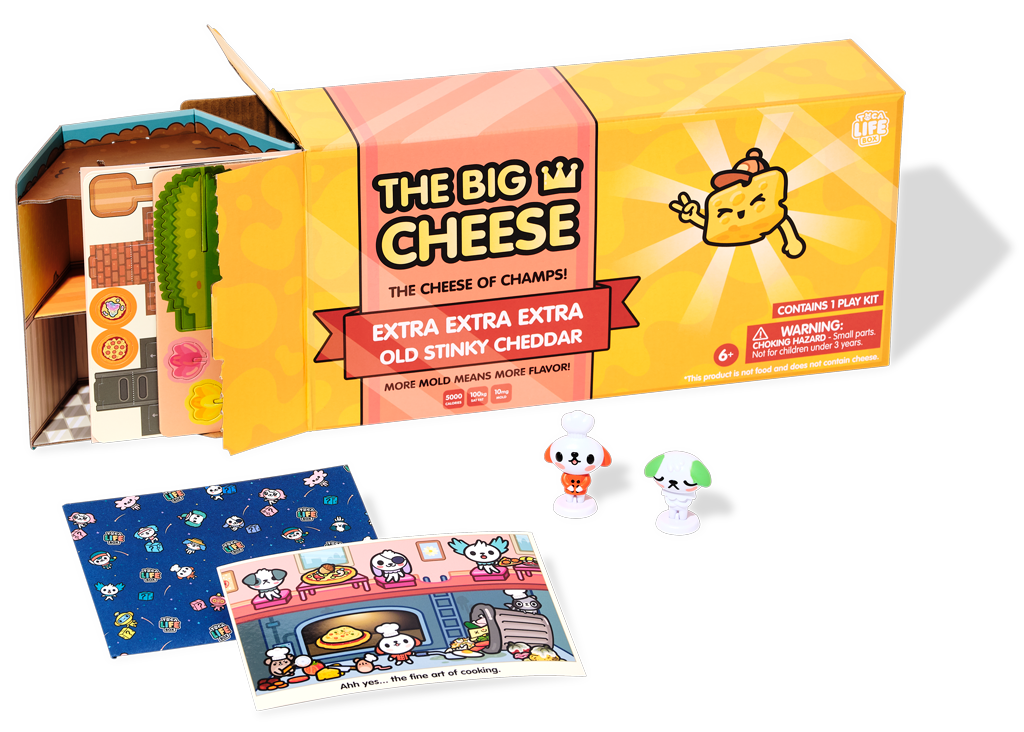 4
Serve up some food AND fun!
Now you've got everything you need to make the best restaurant around!